Villages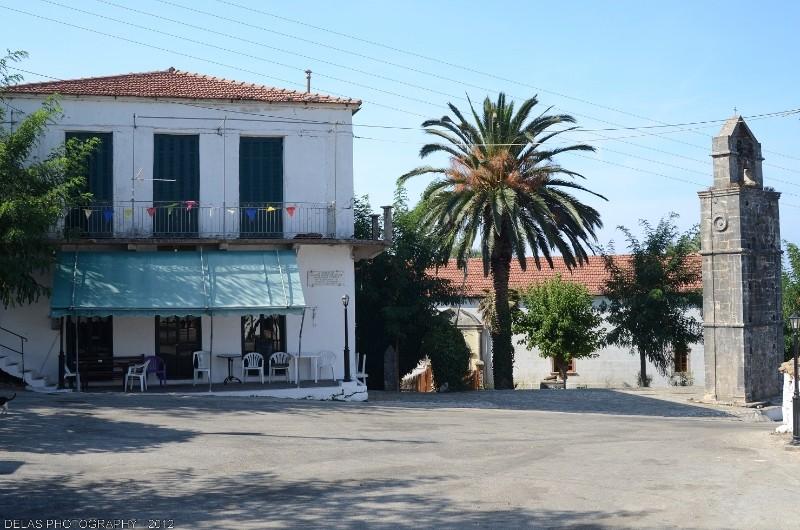 Anogi
It is the highest village of Ithaca with traditional stone houses. In the square you can see the church of Kimiseos of the Theotokos (Maria's sleep) with its Byzantine paintings dating back to the 12th century.On your way to Anoghi it is worth visiting the Monastery of Kathara. Inside the Monastery there is the icon of the patron saint – Virgin the Kathariotissa- along with a lot of mosaics. The view to the Vathi bay is breathtaking.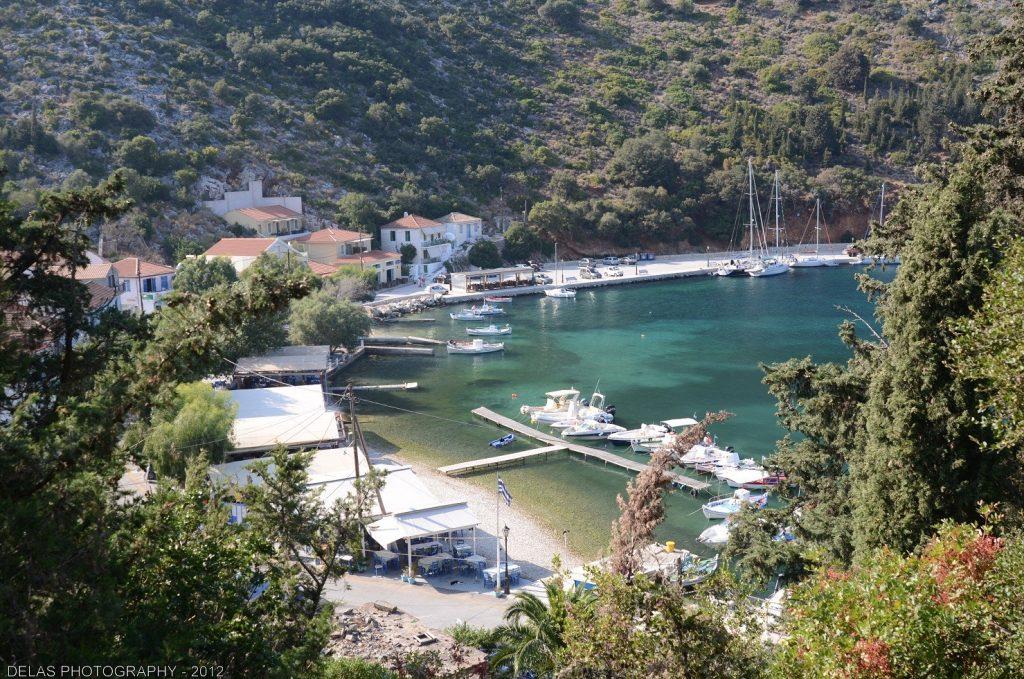 Frikes
It is a picturesque sea village, where the two well-preserved windmills prevail. Ideal for walks by the sea and taste of the sea food.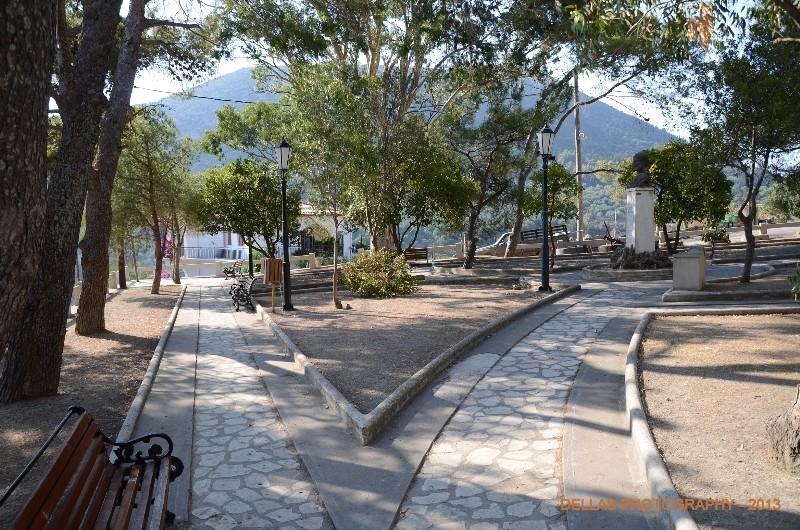 Stavros
Stavros is the main village of northern Ithaca. In the main square there are maps of the Homerian Ithaca, the model of Odyssey's Palace as well as the grandiose church of the Savior Christ. At the port of Stavros there have been spotted archaeological findings of the Mycenaen period in the Loizos Cave, which are exhibited at the Archaelogical museum of the village.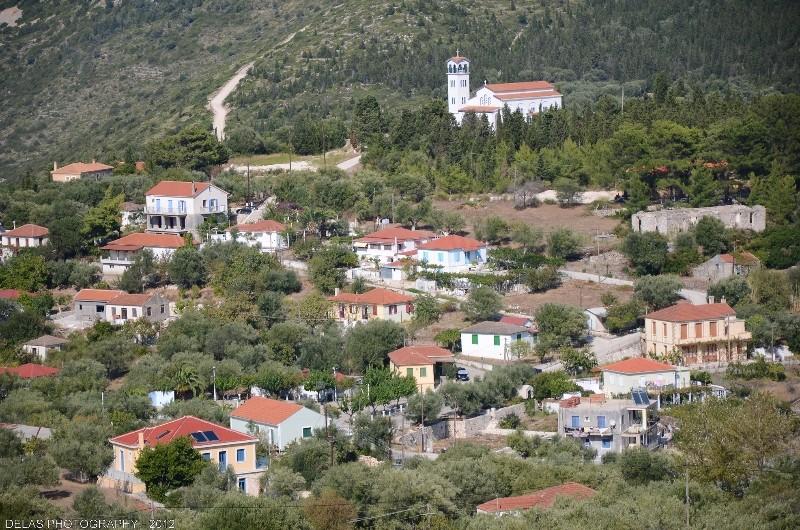 Platrithias
It is a lowland area on the Afales bay. Between Platrithia and Exoghi you can visit the archaeological plot of the Homer School, an area where the archaeologists place the Odyssey Palace. At close distance there is Melanydros Source (source of Kalamos) with drinkable water.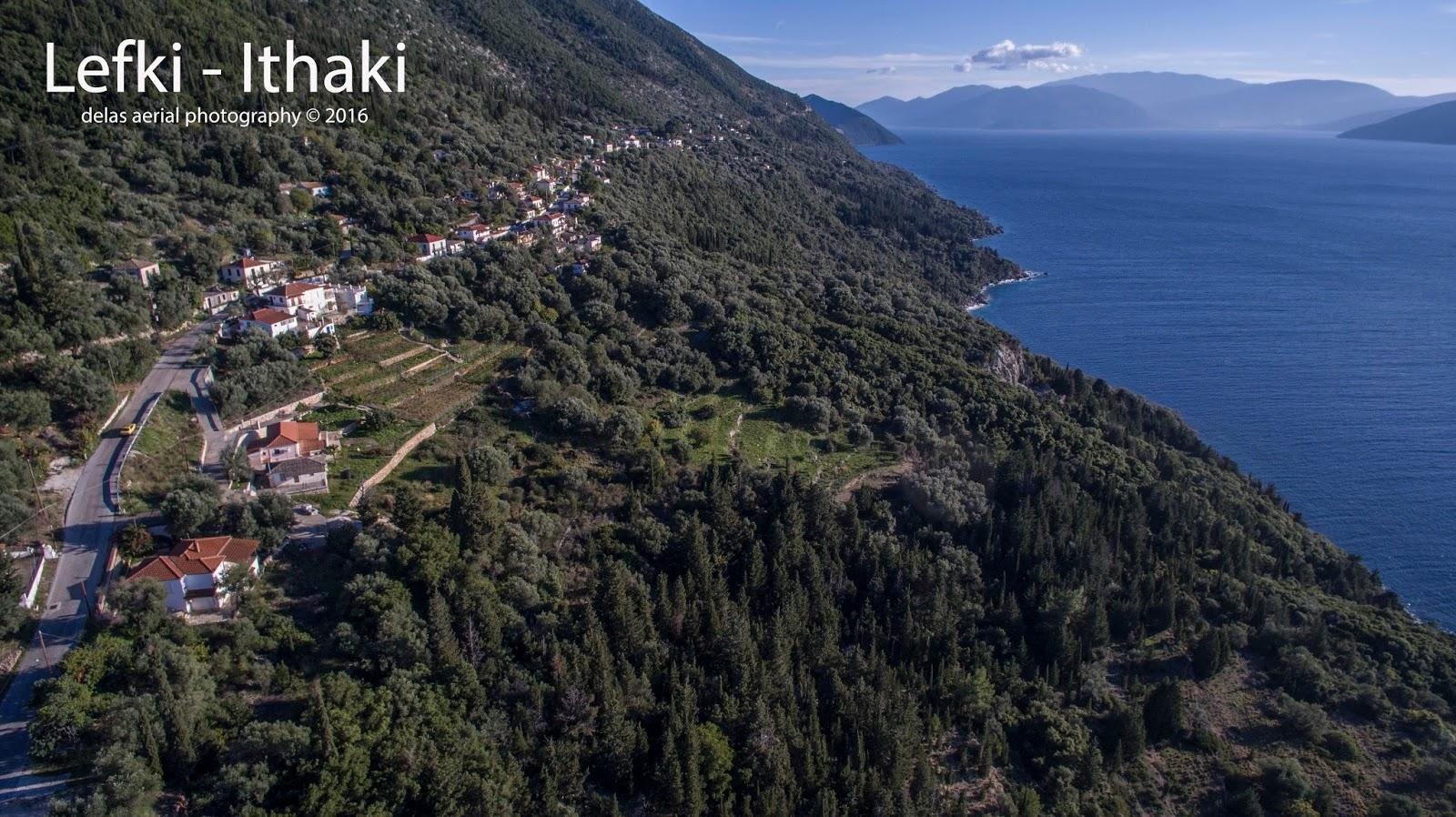 Lefki
It is in the western side of the island, offering a fantastic view of the canal between Ithaca and Kefalonia particularly during the afternoon at the sunset.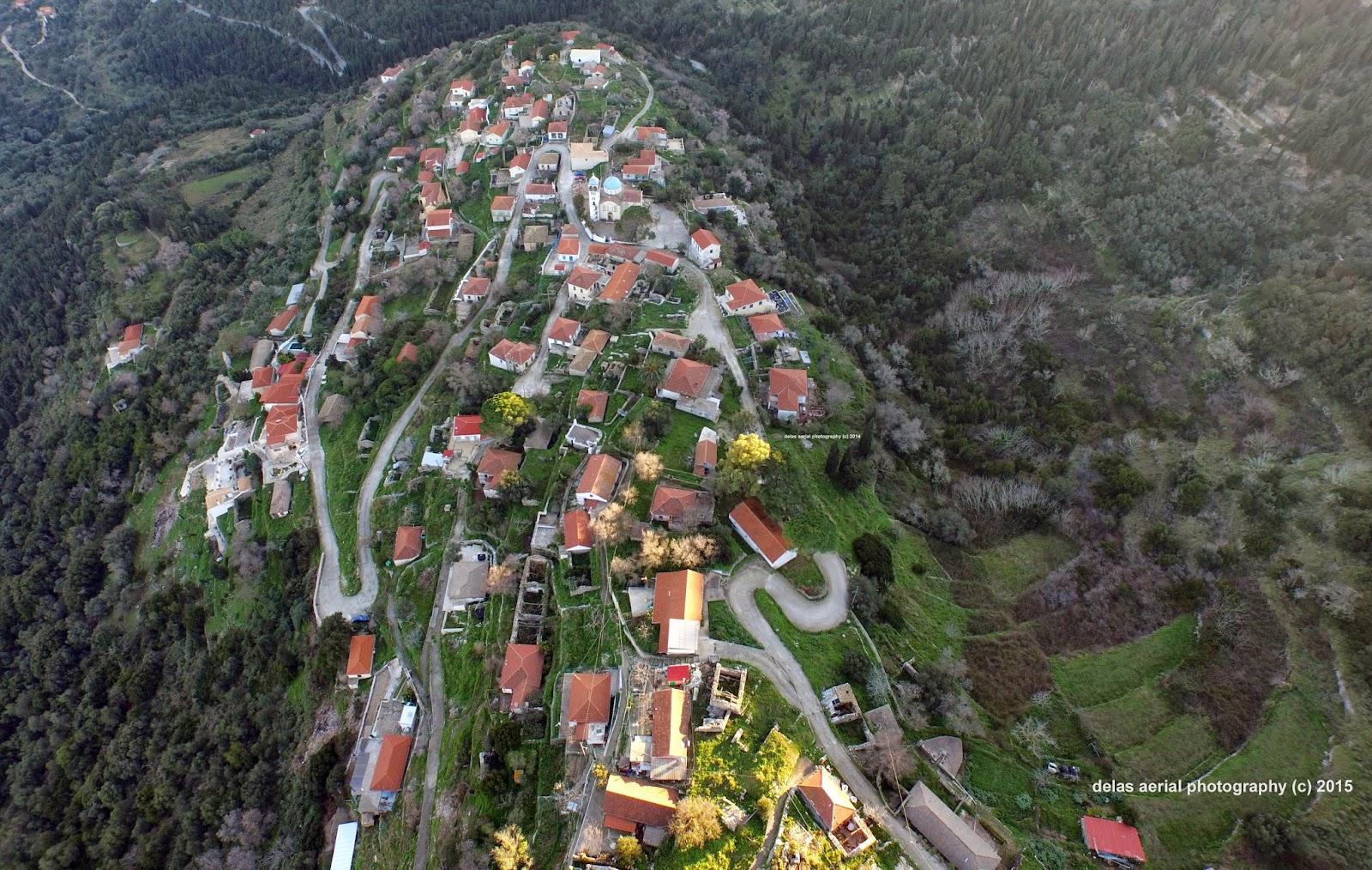 Exogi
Exoghi is among the oldest villages with stone houses built on the slope. The church of Santa Marina holds the only Venetian belltower in all Eptanese. It is also worth visiting the Virgin chapel in Pernarakia with a magical view to Afales bay.